Thriving on Purpose Academy's Unique Flavor Comes from Years of Following God Through the Wilderness.


It's also the result of 25+ years of learning deep and powerful Scriptural truths at His feet. The unique knowledge shared here was acquired through much experience, hardship, and most importantly; through the witnessing of God's faithfulness and supernatural guidance daily.


Thriving on Purpose is a Kingdom-focused ministry and business whose goal is to spread the message of the Kingdom of God far and wide (Mat. 24:14), and tear down strongholds in the process.
In fact, the Latin motto on the academy's seal is: AEDIFICANS REGNUM DESTRUUNT MUNITIONES. This stands for: Building Up the Kingdom, Tearing Down Strongholds.


Thriving on Purpose Academy is taught by the remnant, for the remnant. It's all about lions waking up other lions...
For the glory of God!
Thriving on Purpose Academy
provides life-changing Bible teachings about:


The Kingdom of God
Kingdom Leadership
Personal Growth
Faith in Action
Relationships, and so much more!
We offer you the tools you need to help you find your place and purpose in the Kingdom of God, develop as a leader, and expand your influence!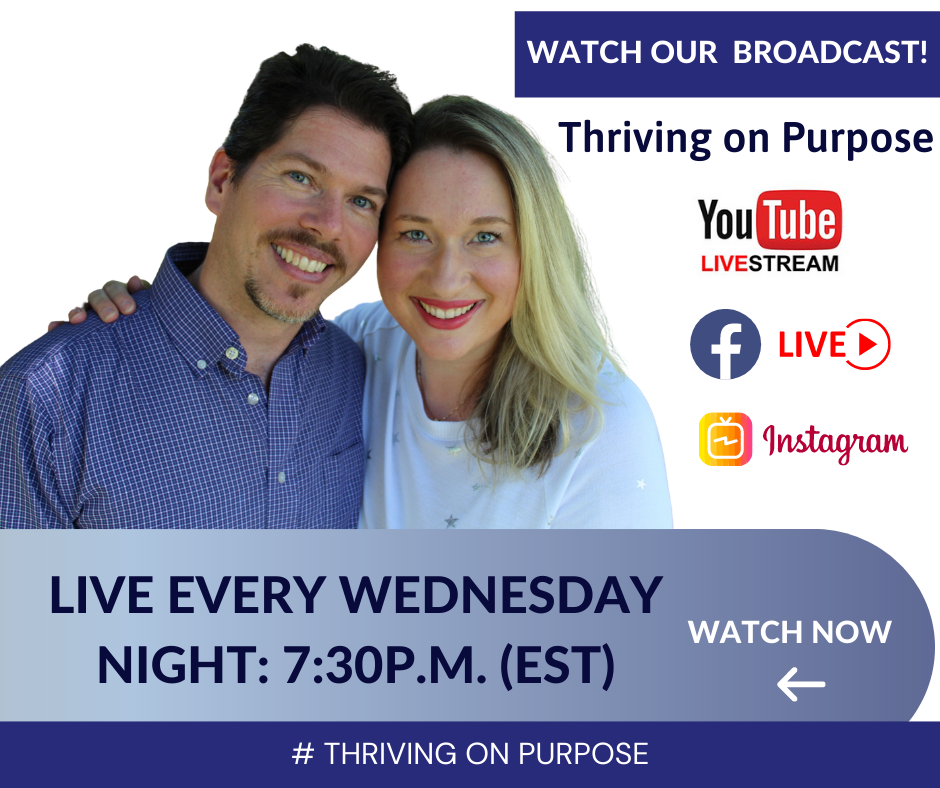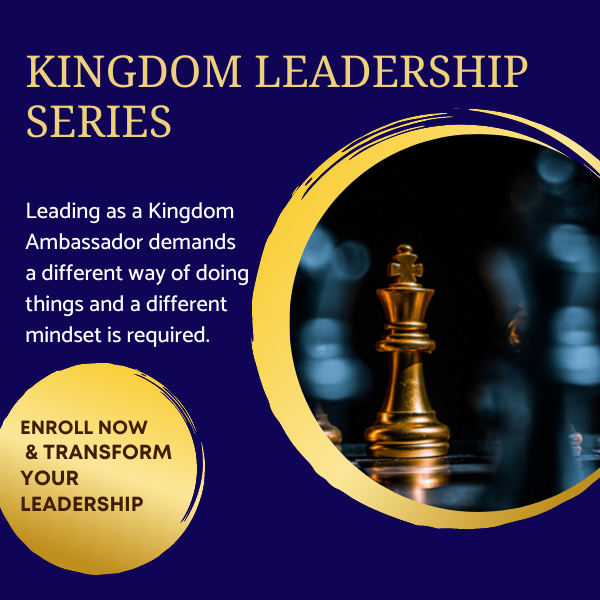 Kingdom Leadership Series
What are the key principles every Kingdom Ambassador needs to know to expand the Kingdom of God in their lives, and make an impact in this dark world? This nine-module-series will bring those principles to life for you to embrace, model, and become the leader God has called you to be.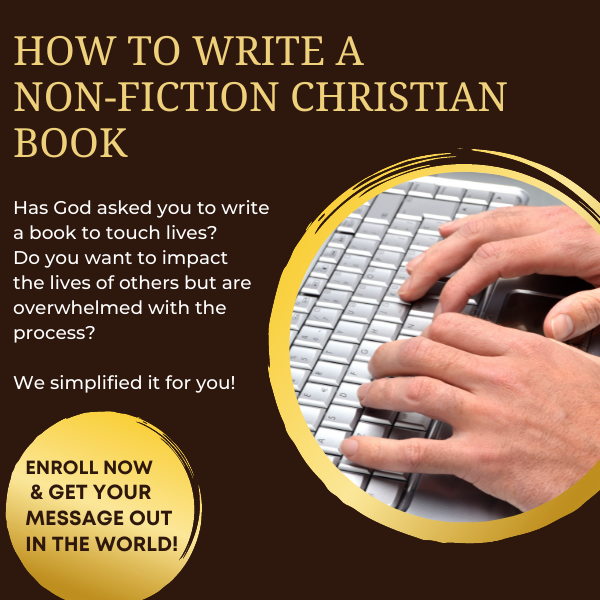 How to Write a Non-Fiction Christian Book
Has God asked you to write a book? Do you have a burning desire in your heart to do so? Do you feel overwhelmed about how to get it done? Then you're in the right place! This one-of-a-kind writing course is specifically tailored for Christians who wish to write a nonfitcion book.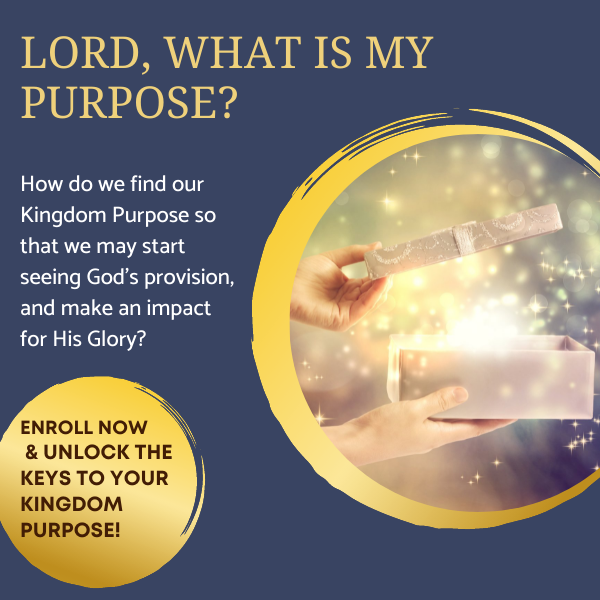 Lord, What is My Purpose?
When God made you and sent you to earth, He did so with a very specific assigment for you to fulfill. Do you know what this Kingdom assignment is? Do you know the purpose for which you were born? If not, this course is perfect for you! The five teaching sessions of "Lord, What is my Purpose?" will bring you to ask yourself the right questions that will lead you to your breakthrough.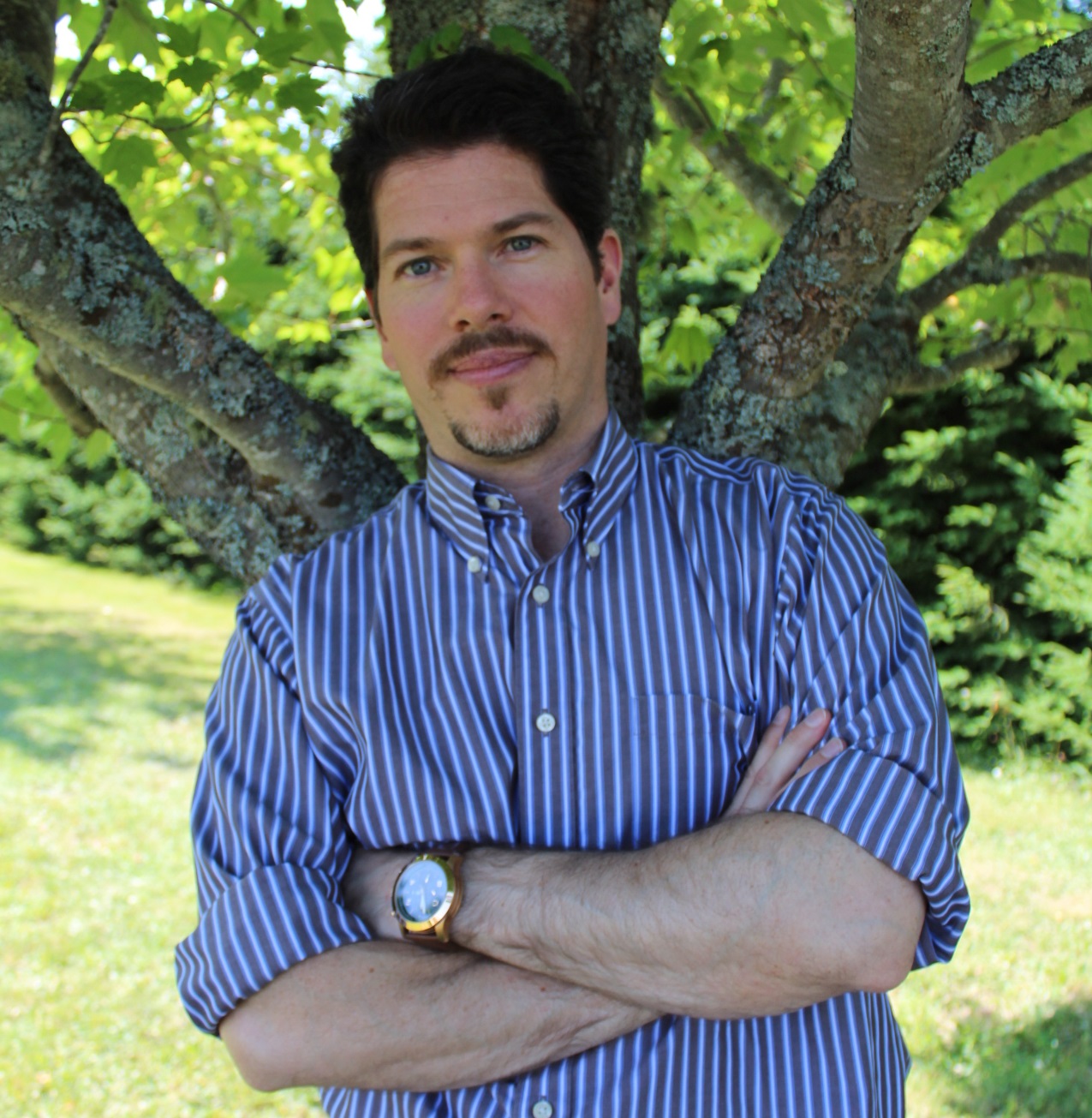 Sebastien Richard grew up in Montreal, Canada.
He is an author, Bible teacher, and the founder of Thriving on Purpose.
He was brought up in a poor, broken, and unstable household. This unique seasoning provided the perfect foundation for a surrendered life when he had a powerful encounter with the Lord Jesus and became born-again at the age of nine.
 At age 45, he embraced his full-time ministry call and hit the ground running for God.
A true renaissance man, Sebastien's unique blend of depth, curiosity, spiritual gifts, personality, and experiences has moulded him into a gifted, versatile, knowledgeable, relatable, and compassionate teacher of the Word of God.
He possesses an undeniable scribe anointing and is considered by many to be a powerful prophetic teacher. He loves to write books that bring forth new concepts, or that revisit old ones by bringing forward new and/or unexplored truths. He is unafraid to tackle fringe theories, and thus he is proving to be an engaging thought-leader for this generation.
Elisabeth Richard grew up in Laval, Canada.
She is a graduate of Word of Life Bible School.
She is also a certified leadership coach, and possesses a strong anointing as a Kingdompreneur. As the head of Marketing, Media, and Merch for Thriving on Purpose, she provides the ministry with invaluable relevancy in today's marketplace.
She has a heart for faith-based entrepreneurs, leaders, and believers with vision. Elisabeth's passion is as a creative entrepreneur. She is the graphic designer behind all the apparel, digital products and mug designs in the Thriving on Purpose store. She also possesses an uncanny knowledge of marketing and uses it wisely to bless the body of Christ.
 Although a Bible college graduate, she became dissatisfied with many aspects of religion at a young age, and always desired more from God. She finally found her place when she became acquainted with the prophetic within the Kingdom of God. Since then, she has become a powerful intercessor and has proven to be a force to be reckoned with.